I'm Ingrid Sjodahl a Professional Photographer with over 15 years of experience from fashion, corporate headshots, weddings and families. I have photographed everything from fashion editorials in Elle and Amica, to financial business leaders, to high end jewellery and even a real live Pythons for a Prada shoe editorial.
My passion is to help brands, creative professionals, entrepreneurs to present their message, their story in a clear, engaging and memorable way.
I love to help you to feel confident, relaxed in front of my camera and we will be having fun at the same time to create beautiful images for you that you can use for yor Website, social media and PR.
With my versatile background in photography this helps me to understand different brands and people well.
I have a Diploma in Photography where I graduated with the top student in NSW. This was 15 years ago, and I hold a BA as well in information Design I have done courses in Art Directions as well. You will receive my creative mind for your shoot as well! I do love brainstorming ideas and come up with concepts.
Lately I just finished a Diploma in Holistic counselling as well. I love to learn how we are feeling as people and what I can help you with to discover your uniqueness. I will help guide you to feel confident in front of my camera and to find your visual voice and your true value and gift.
love to help to empower woman and make your Business thrive.
Together we will Create images thar are representing YOU! Just BE YOU!
Ingrid xx
Was very different. I was working as a Fashion and Commercial Photographer, travelling a lot. Here's a Behind The scenes Video from a shoot for Bulgari, shot in Dubai at the Ritz-Carlton. We were a big crew from Model, Stylist, Assistants and film crew. It was such a great expirience to have been part of this and I have learnt a lot of important skills that I can bring to your shoot as well!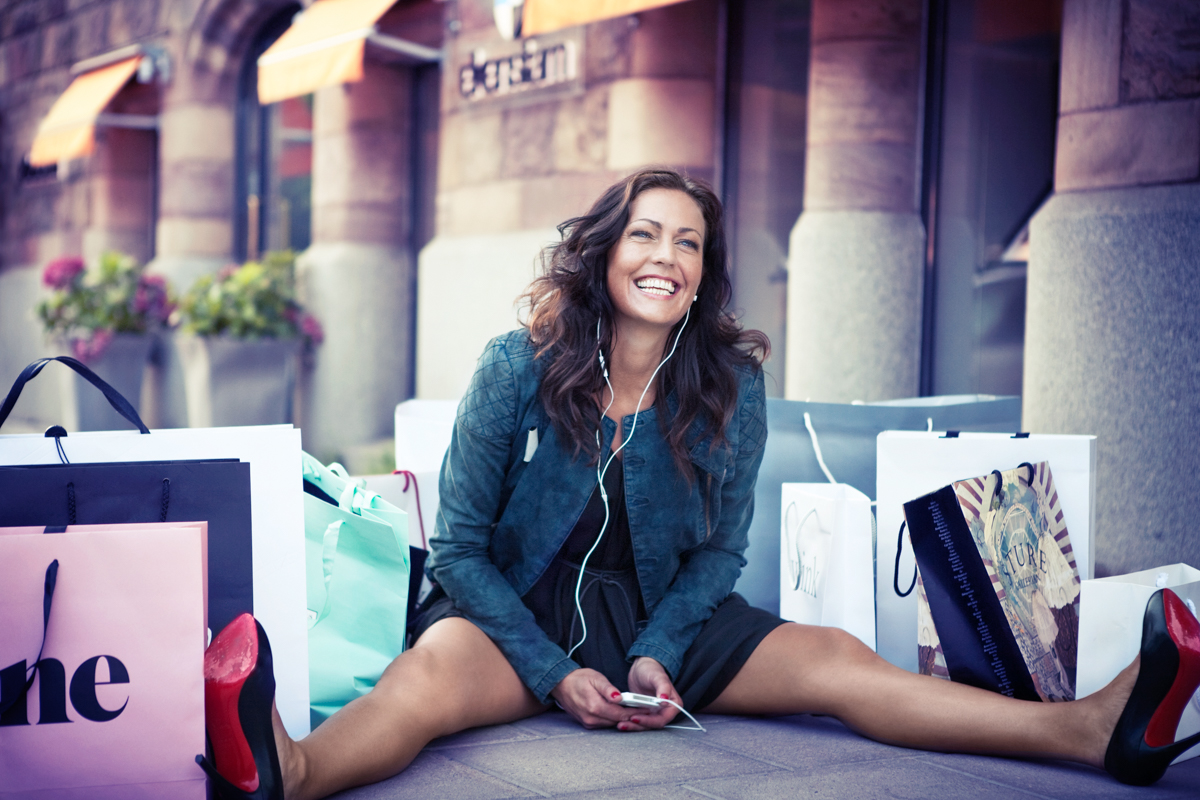 I'm a personal branding, headshot photographer on the Central Coast, NSW and Sydney with a passion to help brands, professionals and creative entrepreneurs to present their message and story in a clear, engaging and memorable way to their ideal clients.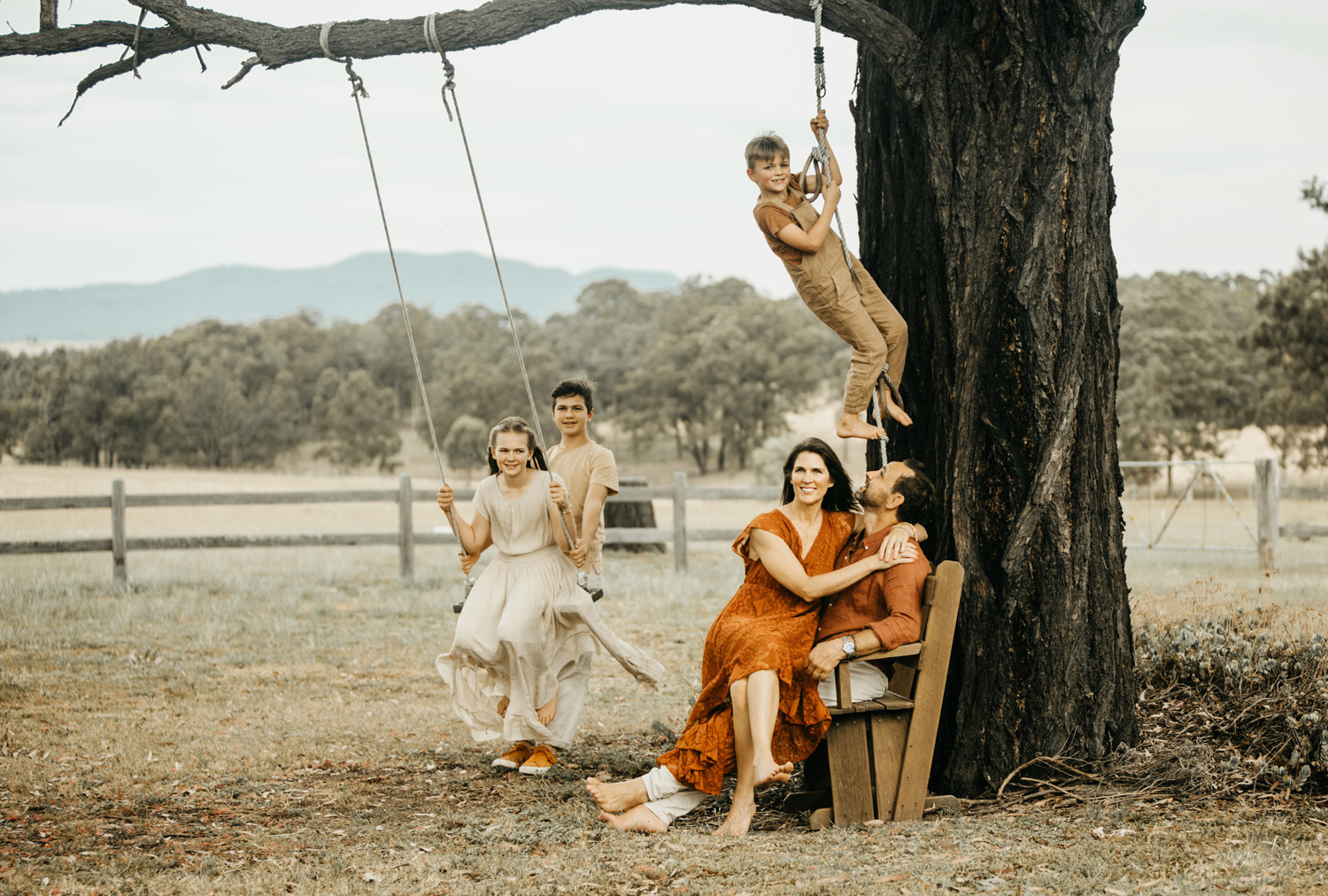 These are fun-filled sessions that are all about telling your story. Let's go on an adventure together!
" We have been using Ingrid and her team for many years now both for family and business. She is an amazing photographer, so professional and experienced. I can't recommend her enough! "
" I needed a headshot for a book I have written. I wanted the picture to look professional but arty. I can only say that I am more than happy with the result. It was also really good fun having my pictures taken by Ingrid. She made me feel relaxed and pretty and it felt very natural posing in front of the camera. I give her my warmest recommendations. "
" Your work is amazing and I can't wait to work on something creative with you again soon! "
NOW IS
ALWAYS THE RIGHT TIME
TO CREATE PHOTO MAGIC!