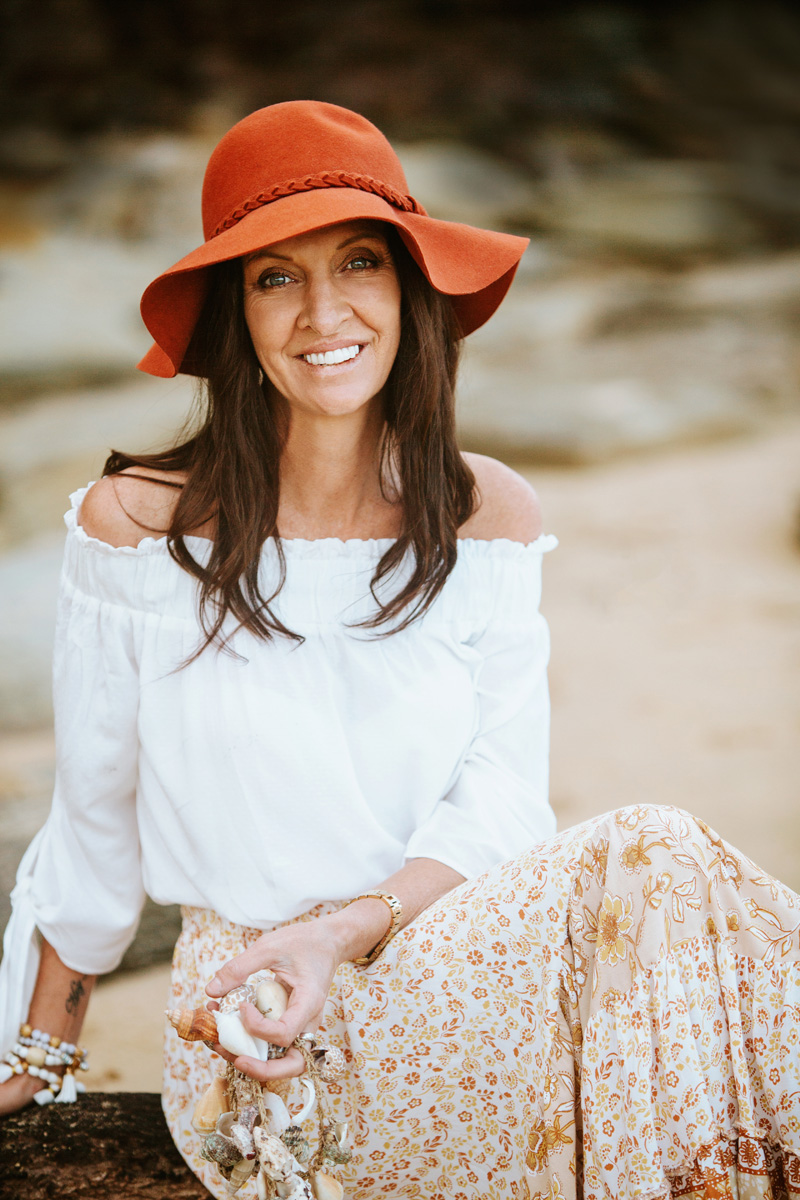 PERSONAL BRANDING & FAMILY PHOTOGRAPHY
scroll left >>>
CAPTURING MEMORIES THAT LAST A LIFETIME
scroll left >>>
PHOTOGRAPHY FOR INSPIRATIONAL BRANDS & HUMANS
scroll left >>>
A FASHION EDITORIAL PHOTOSHOOT EXPERIENCE
scroll left >>>
FAMILY TREASURES
AUSTRALIA & SWEDEN
LET'S CREATE PHOTO MAGIC TOGETHER!
scroll left >>>
Photographer, adventurer, and mother to two little boys. I specialise in personal branding, headshot and family portraits on the Central Coast and Sydney, NSW. With over 15 years of experience in the photography field from fashion to portrait photography, I'm here to help you to create beautiful and strong images which portray your brand or tell your Authentic family story.
My passion is to help to empowering woman and men through my lens and the photos we create together. I love to help you feel confident and relaxed in front of my camera. I can't wait to connect with you and to create Photo Magic together!
CHOOSE YOUR PHOTOGRAPHY ADVENTURE BELOW:
Social Influencer @freeandwildchild
" We have been using Ingrid and her team for many years now both for family and business. She is an amazing photographer, so professional and experienced. I can't recommend her enough! "
" You are my all time favourite Photographer.
Your eye for detail and your incredible talent is never ending!"
Central Coast, Nsw
Personal Branding, Headshot & Family Photographer
Let's create Photo Magic!