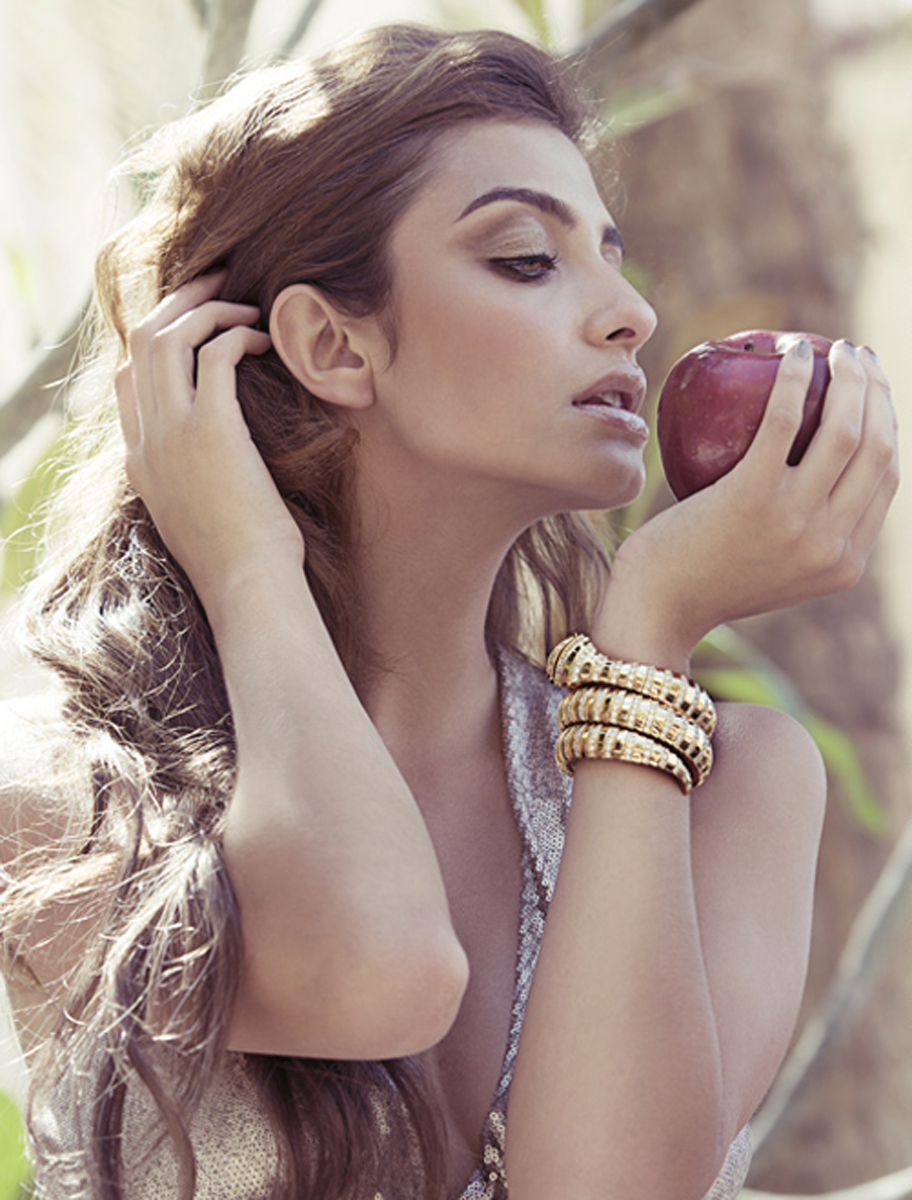 Below you can see my Commercial and Fashion portfolio with editorial covers and stories to campagneis and loo books for brands like Cucci, BULGARI, Christopher Esbar, Amica, Elle etc.
Now I'm specilizing in Personal Branding & Family photoshoot expiriences.
I will bring with me all this years of Photography expirience into your Unique photoshoot to create Vogue style Family images and Branding images for YOU. I love to be creative, set up creative lighting and to create Art.
Your Personal Branding images may end up in a Magazine too. Id happend to some of my clients!
Let's create Photography Magic Together for Your Brand or Family Keepsakers.
Ingrid xx