You have just landed on the right place!
Yes, you know it's time to update your headshot/ profile images for your website, social media, PR. Headshot images of YOU looking confident, smart, relaxed and Joyful.
Images that really represent YOU and your brand!
I love to capture you in a way that describes YOU as well your business.
It would be an honour to help you with this!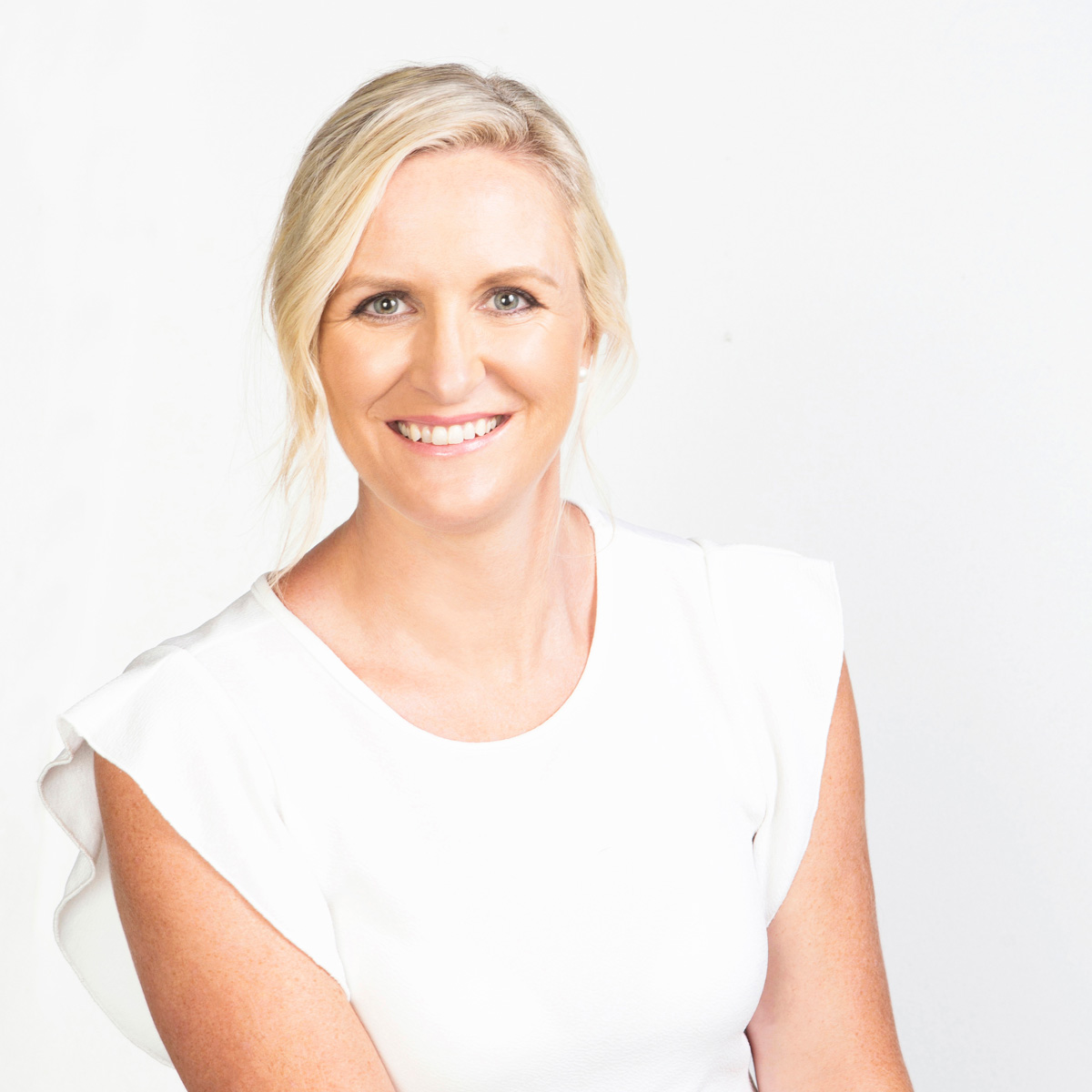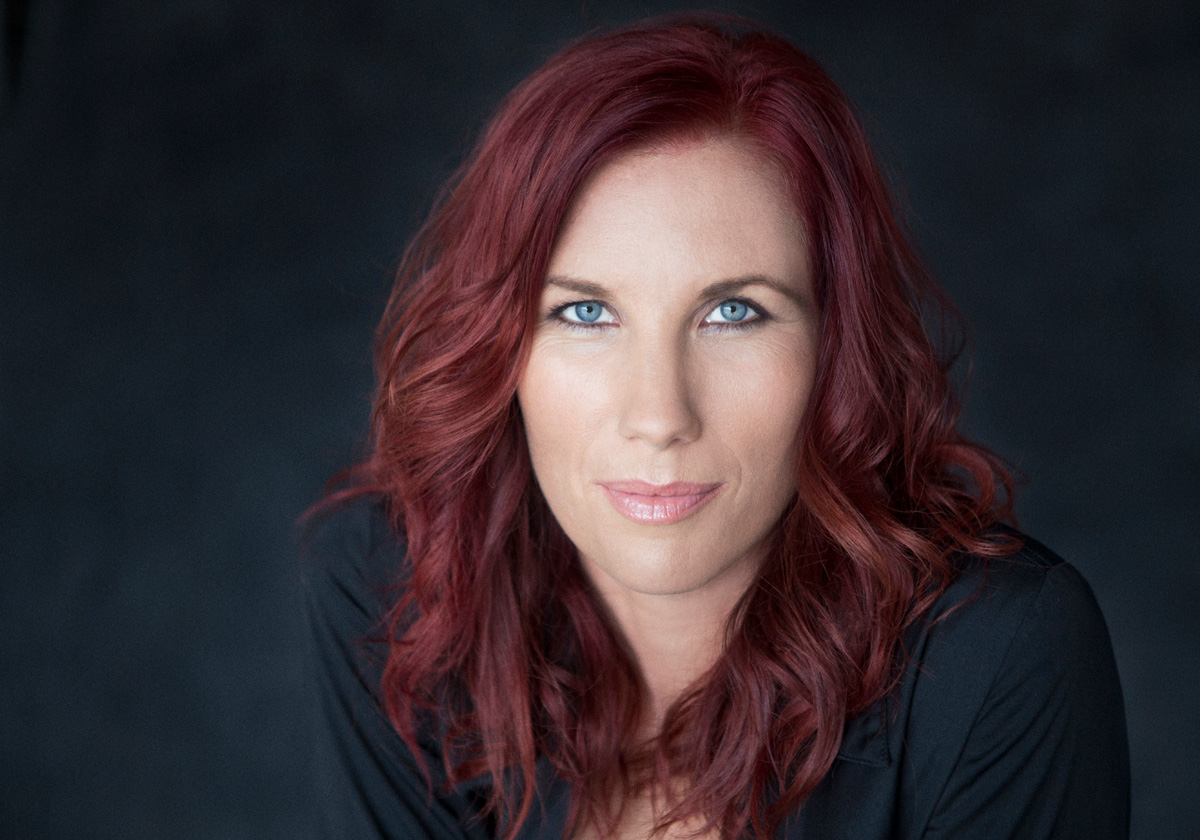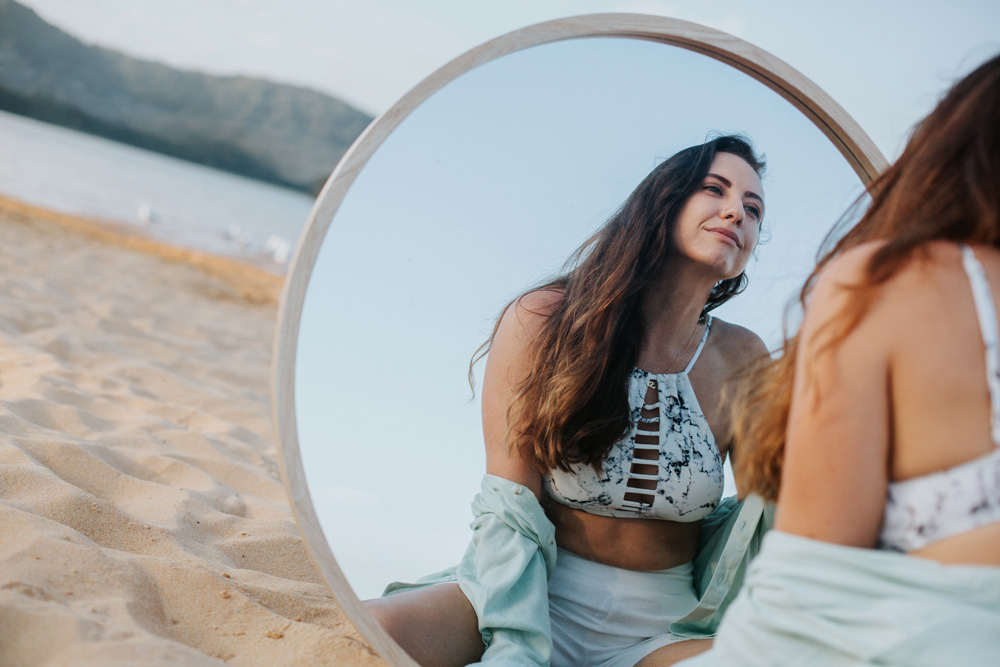 " Your work is amazing and I can't wait to work on something creative with you again soon".
" We have been using Ingrid and her team for many years now both for family and business. She is an amazing photographer, so professional and experienced. I can't recommend her enough! "
I still have no words to describe the feelings that come up for me when looking through the gallery Ingrid has created for me. After going through such a journey of growth I wanted to capture my current sense of freedom. Ingrid has done exactly that. She has captured and expressed the story of who I am through photos. I am so overwhelmed by gratitude for what she has created. From the very start of working with her right until the end, Ingrid has gone above and beyond. She made me feel so comfortable infront of the camera and has produced some amazing work for both my business and personal keep sake. Thank you Ingrid from the very bottom of my heart. I couldn't recommend you enough.
ARE YOU READY TO BOOK IN?
ARE YOU READY TO CREATE BEAUTIFUL AND STRONG PROFILE IMAGES?
GET IN TOUCH BELOW TO BOOK IN YOUR SESSION
Ingrid Sjodahl
hello@ingridphotography.com.au
0434 854 075