FAMILY LIFESTYLE SESSIONS
My family sessions are meant to be an evening of having fun, cuddling, laughing together; at the same time we create beautiful memories and tell your authentic story out on an adventure.
Most of my session starts 90 min before sunset.
I offer a pre consultation over the phone where we discuss
styling & location and connect with each other. It's easier on your photo day when we feel like friends and not stranger to each other.
You will receive  an online gallery with 55+ images to choose your favorites from our you can upgrade to the Full Gallery.
Beautiful professional Fine Art Prints are available to order directly  in your
online gallery from Australias best Photo labs.
I'm based at Central Coast, NSW but are happy to travel to Sydney and Newcastle without extra cost. Contact me for travel sessions.
Decorate your house with beautiful art work. I have partnered with Australias best photolabs. In your online gallery you can purchase Fine Art prints and beautiful photobooks and Albums. Keep your images as Art work.
After your session you can order Professional Prints, Canvas and Albums from your Gallery in comfort of yoiur own home.
Magazine style Album in Linnen 20 pages
$ 597
Fine Art Lay Flat Leather Album 20 pages
$ 997
A $200 non-refundable deposit is due at the time of booking to secure your session date in my calendar.
Balance is due the day of your session.
Fine Art Prints And Album can be ordered in your Online Gallery.
Extended Family ad $50 a person
"A portrait is not made in the camera but on either side of it"
-Edward Steichen
Travel sessions
I offer a limited numbers of Travel sessions. If you are not local at Central Coast / Sydney and are interested in a session please contact me and discuss your location and time. I'm enjoy to go on an adventure!
At the Moment I only offer travel-sessions in NSW.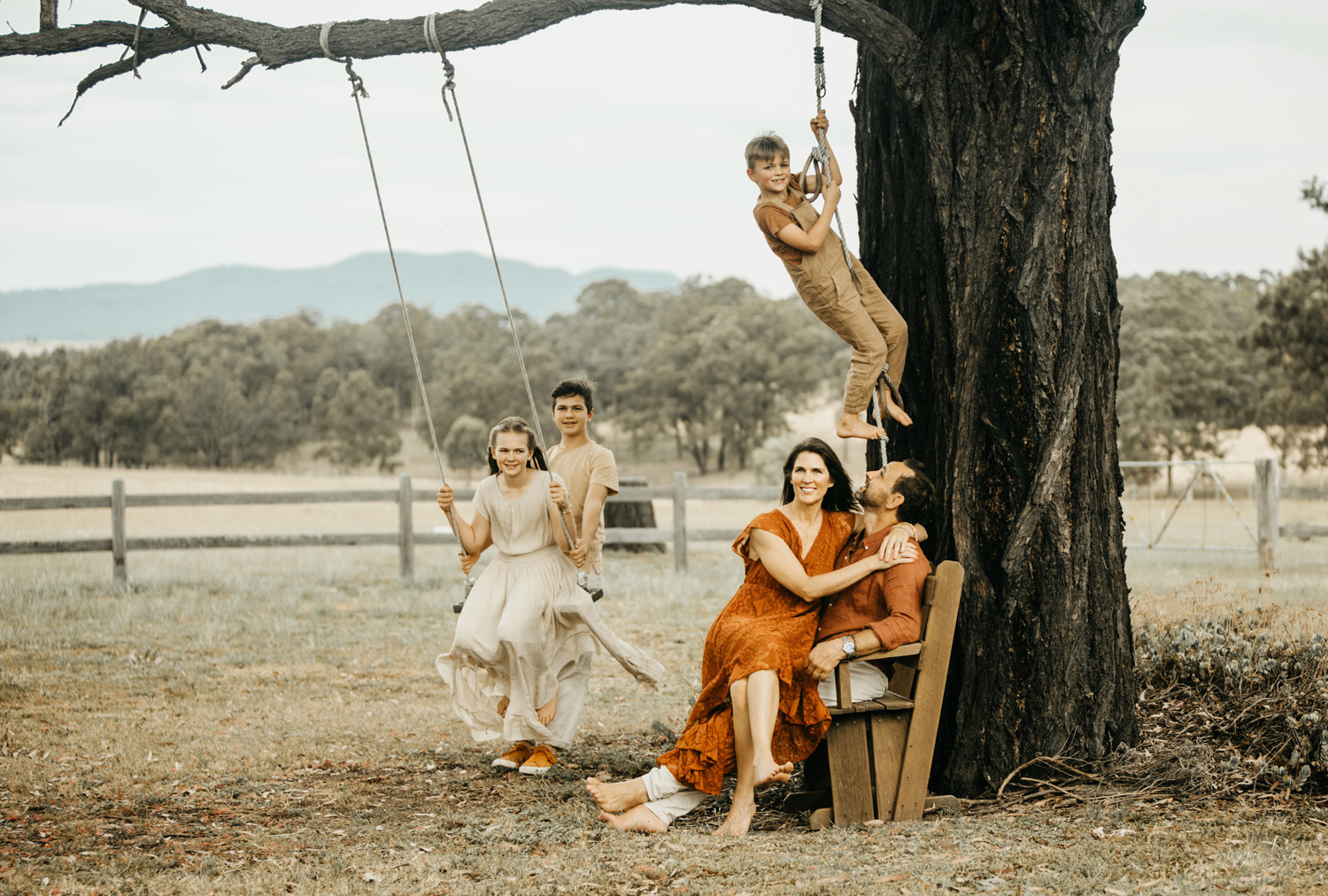 Full Gallery of 60 + Professional edited
High Res images
$ 150 Print Credit
30 Professional edited High Res images
Gallery with 60 + images for viewing only
$100 Print Credit
15 Professional edited High Res images
Gallery with 60 + images for viewing only
$50 Print Credit
INVESTEMENT
BOOKING FEE
$290
Please Contact me for Wedding Packages
My Wedding Packages starts from $ 2900
Please contact me for full pricelist. I only take on a hand full of Weddings a year.