PERSONAL BRANDING PHOTOGRAPHY
scroll left >>>
PROFILE IMAGES
scroll left >>>
LET'S BUILD YOUR DREAM BRAND WITH IMAGES!
scroll left >>>
LIFE STYLE PHOTOGRAPHY THAT TELLS YOUR BUISINESS STORY
BEHIND THE SCENES PHOTOGRAPHY
PHOTOGRAPHY FOR INSPIRATIONAL BRANDS & HUMANS!
I WANT YOUR PHOTOSHOOT TO BE A FUN EXPERIENCE!
scroll left >>>
You have just landed on the right place!
Yes, you know it's time to update your headshot/ profile images for your website, social media, PR, Personal branding images of YOU looking confident, smart, relaxed and Joyful.
Images that really represent YOU and your brand!
I love to capture you in a way that describes YOU as well your business.
It would be an honour to help you with this!
YOU ONLY GET ONE FIRST IMPRESSION!
DON'T KNOW WHAT
IMAGES YOU NEED?
No worries. We will book in a consultation where we will plan your visual story and I can help guide you with your wardrobe selections.
I have experience in the fashion world working with top fashion stylists, so I picked up a few tricks on the way. We will discuss what locations are best for your shoot, if you prefer a cleaner looking studio shot, office set up, nature or an urban landscape. This depends on your brand and your style which best fits you.
I photograph profile corporate head shots or full day of personal branding; social media content. Let's book in a chat to see what package is right for you. A few simple headshots or a full day with different locations, settings and styling, to a marketing video.
creating images that
represent you!
Your first impression matters today in this online world! I know it's a bit hard but I will make this a fun experience and you will receive provoking images to help promote you and your brand !
Yes, I heard you!
YOU are great at making up those excuses. I was too... So were many of my clients-
"I will just need to lose those extra kilos first before I will do my photoshoot."
I understand you are feeling that way, but trust me it's better to do it now and get your business going! I can pose you in a way that you look slimmer and natural too…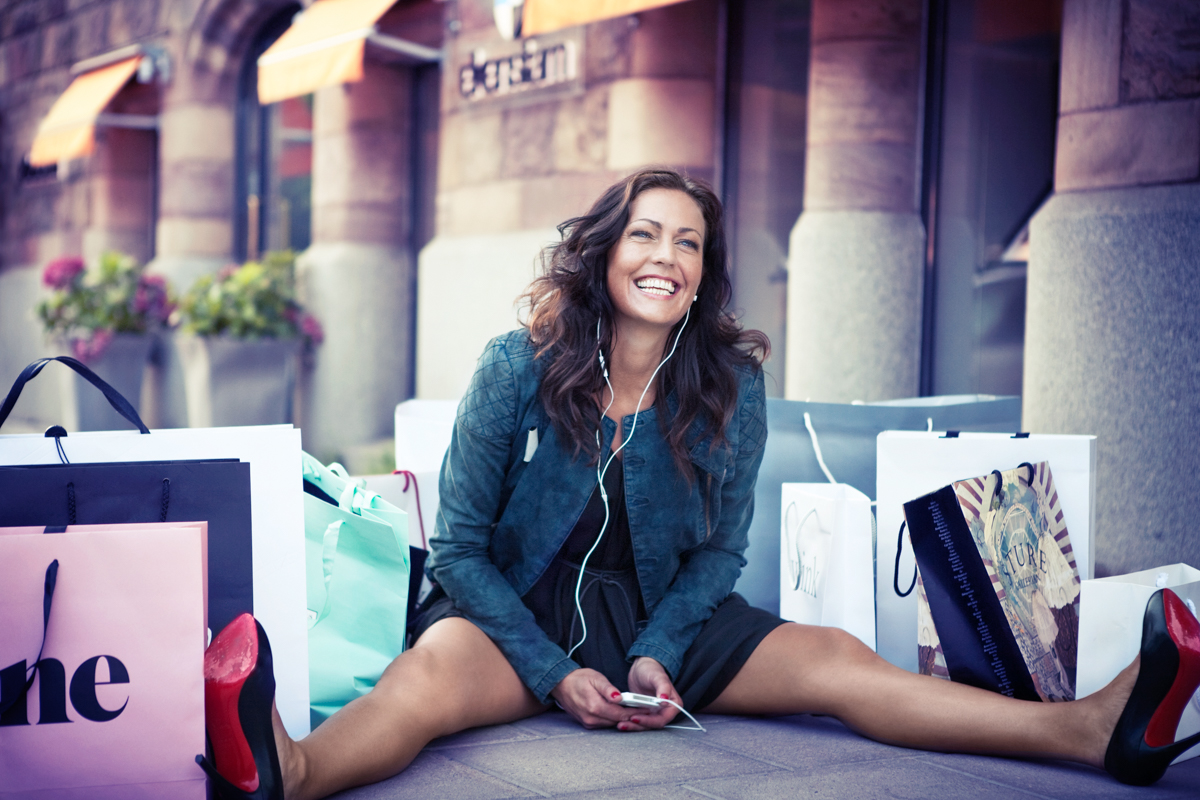 SOMETIMES IT'S BETTER TO JUST PUT YOUR SELF OUT THERE...
and go for it instead of waiting for that perfect day when I'm …. you know your excuses right.
And let your dreams come true. Let's do it!
My make-up artist will pamper you and we will listen to some funky sounds too that even might make you want to have a dance. Playing dress up for the day is so much fun and stepping into your business role. I will take care of You! And make it a fun experience as well.
Together we will create strong and creative images of YOU that present you as a leader in your field! Your images can be used for your website, LinkedIn, social media, books and PR. Even as a bus advertisement photo too! I would love to help you feel EMPOWERED and tell your visual story and to help you to achieve your business dreams, your personal goals and push for your financial targets.
This is what you will experience in my
Signature Personal Branding Session
Strategy Session with mood board and styling
We will plan your shoot with a mood board, styling and location advice so we achieve the best way to capture your brand and vision.
Professional Make-up & Hair This is a Rockstar experience. You will look and
feel amazing for the whole day. Very pampered. Make sure to book a date
night out afterwards.
Help with styling
I will help you guide you with your wardrobe selections and accessories for
your brands look and feeling.
Guided Photoshoot – I will help you to feel comfortable and relaxed and guide you into great natural positioning. We will have a lot of fun together!
There will be some detail shots taken too.
Up to 3 Locations  Classic studio looks on different backdrops or choose
between the beach, nature or a urban/ city setting.
2-5 Outfit changes It is fun with a dress up! You will receive images with different looks and feel. I will help guide you with your wardrobe selections and accessories.
Image Collection - 50 professional high resolution edited images.
Can be used for your website, social media, LinkedIn, PR etc
BONUS
Social Media Suite l will make it easy for you to start sharing your images for
FB banners, Instagram profiles.
EXTRA BONUS 1 x 50 min image marketing coaching
READY TO BOOK?!
ARE YOU READY TO CREATE SOMETHING BEAUTIFUL AND UNIQUE FOR YOUR PERSONAL  BRAND?
LEAVE YOUR DOUBTS, FEARS AND INHIBITIONS.
GET IN TOUCH TO BOOK IN A CHAT OR A SESSION!
HEADSHOT SESSIONS STARTS FROM $350
& PERSONAL BRANDING SESSIONS STARTS FROM $497
Ingrid Sjodahl
hello@ingridphotography.com.au
0434 854 075
With over 15 years of experience from fashion, corporate headshots, weddings to families.
I have photographed everything from fashion editorials in Elle, to financial business leaders, to high end jewellery and even a real live Pythons for a Prada shoe editorial to advertorials for Bulgari and Gucci.
My passion is to help brands, creative professionals, entrepreneurs to present their message, their story in a clear, engaging and memorable way.
I love to help you to feel confident, relaxed in front of my camera and we will be having fun at the same time to create beautiful images for you that you can use for yor Website, social media and PR.
With my versatile background in photography it helps me to understand different brands and people so I know how to help YOU and your Brand!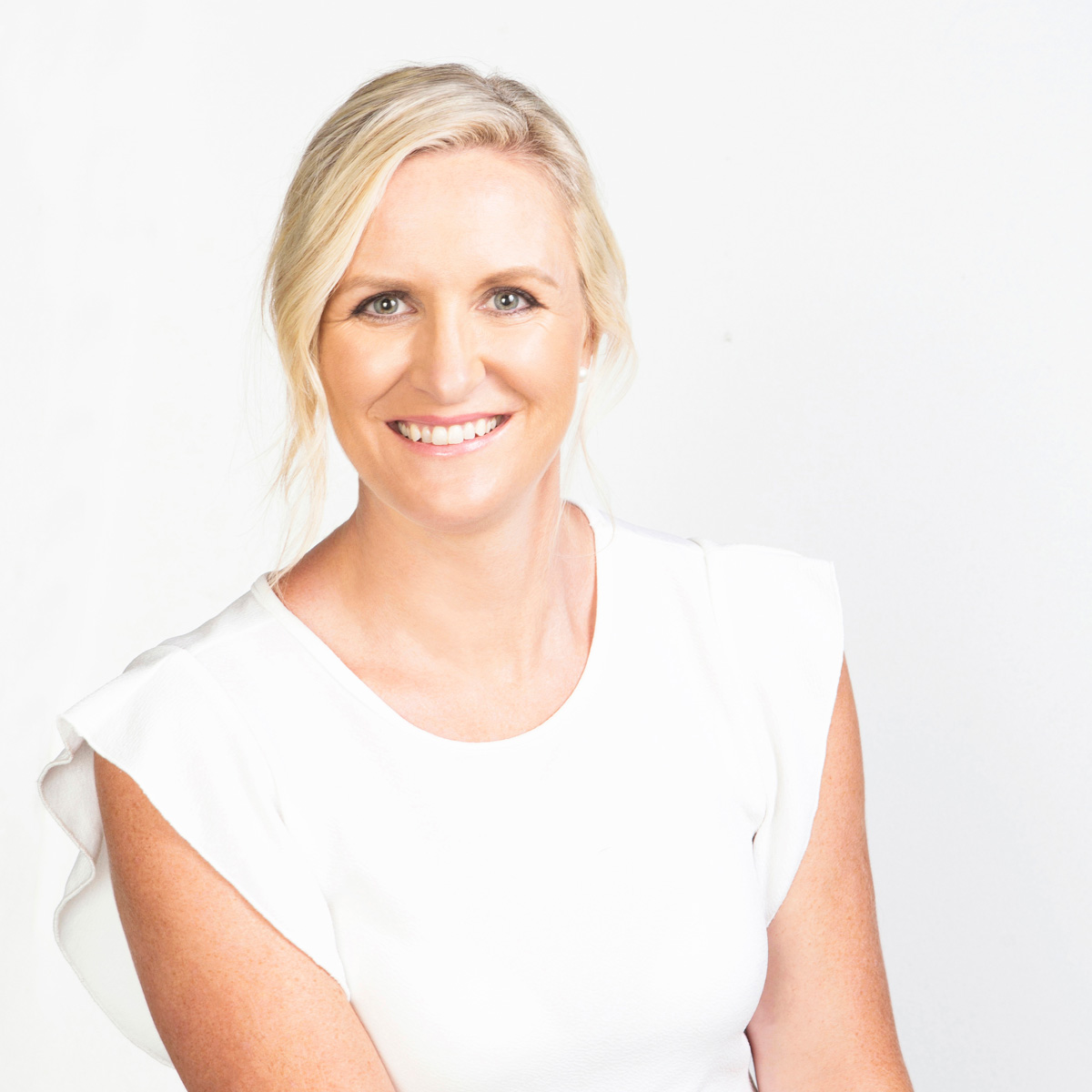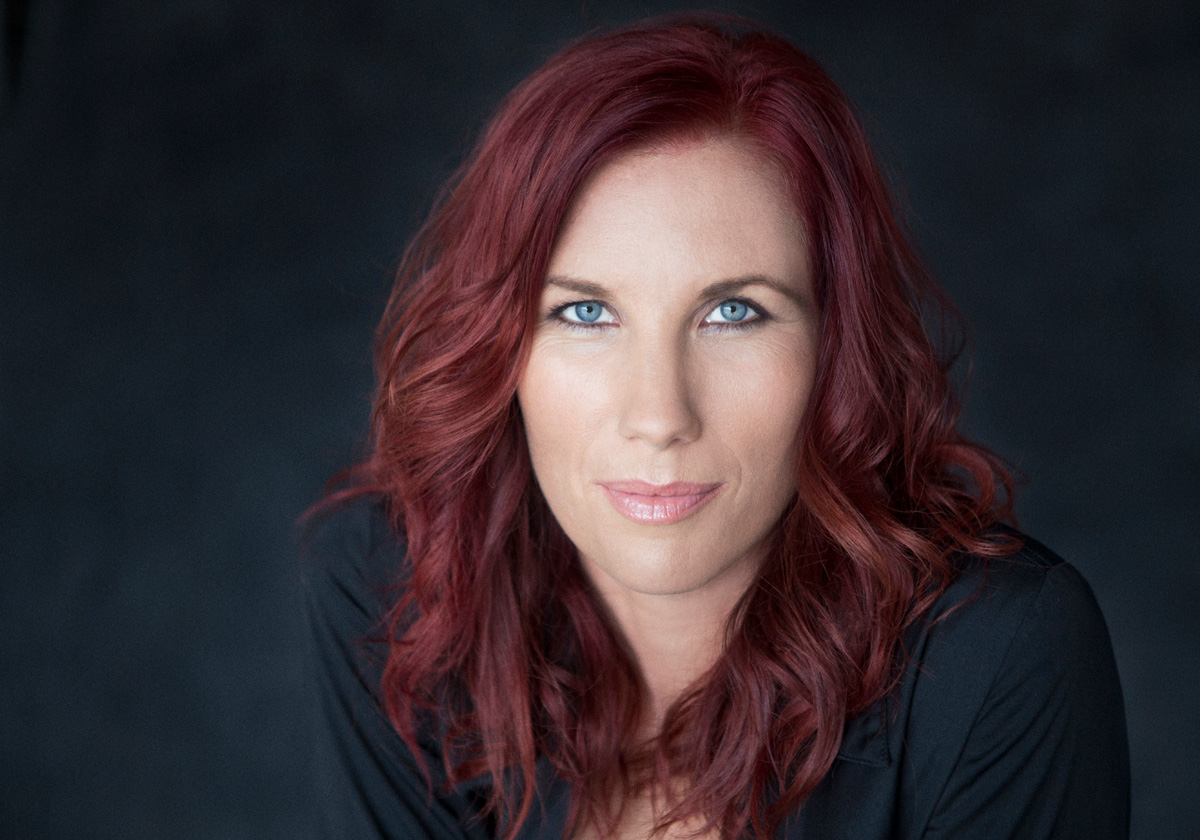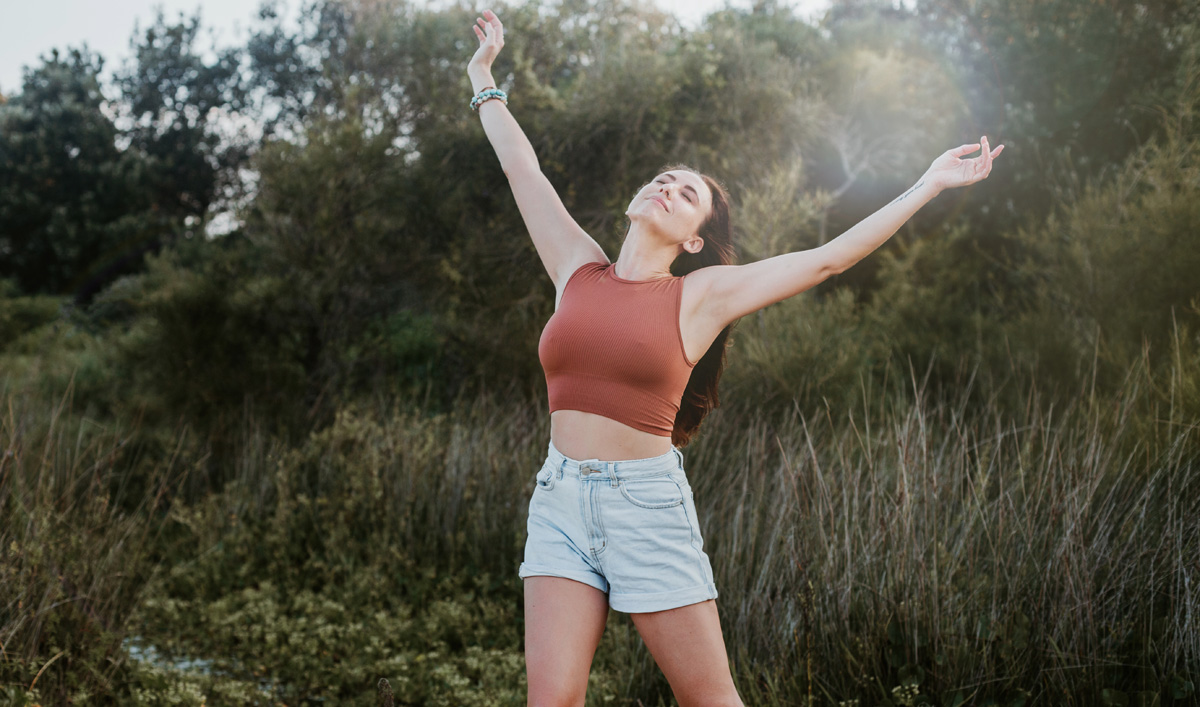 " Your work is amazing and I can't wait to work on something creative with you again soon".
" We have been using Ingrid and her team for many years now both for family and business. She is an amazing photographer, so professional and experienced. I can't recommend her enough! "
I still have no words to describe the feelings that come up for me when looking through the gallery Ingrid has created for me. After going through such a journey of growth I wanted to capture my current sense of freedom. Ingrid has done exactly that. She has captured and expressed the story of who I am through photos. I am so overwhelmed by gratitude for what she has created. From the very start of working with her right until the end, Ingrid has gone above and beyond. She made me feel so comfortable infront of the camera and has produced some amazing work for both my business and personal keep sake. Thank you Ingrid from the very bottom of my heart. I couldn't recommend you enough.
LET'S CREATE SOME MAGIC TOGETHER!
NOW IS
ALWAYS THE RIGHT TIME
TO MAKE MEMORIES