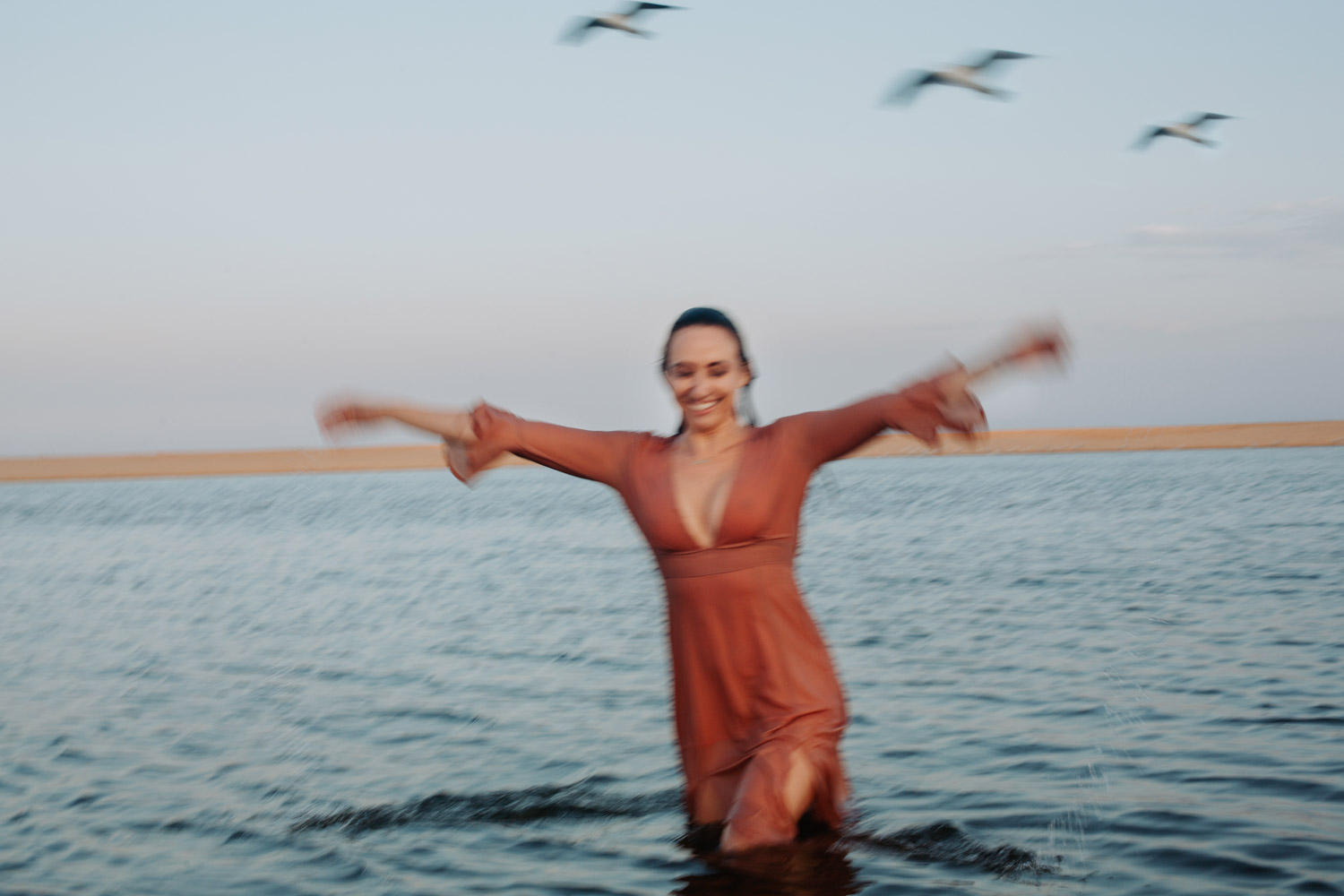 Personal branding business photography session for Restore and Reconnect at Central Coast, nsw
for Restore and Connect
I loved every minute of this Personal Branding Business Photography session with the talented massage therapist and holistic coach, Stacey Ann here in Terrigal, Central Coast, NSW.
We started the day of with capturing beautiful headshots in my studio, then to lifestyle photography, behind-the-scenes images with Stacey at work doing a massage on her client. The lifestyle images are a great way to tell your costomers your visual story on how you help them.
Afterwards we went to a location nearby and captured story telling images for her website.
This image was more creative and describes her unique brand which offers to help her clients to finding their inner powers.
Did we just go with the flow for the shoot?
No, it all was planned out but I left room for creativity and Magic.
Before our sessions we had a strategy/ planning session where we brainstormed ideas for the shoot and created a mood board. I loved the idea to bring a mirror with me to the shoot. To represent the image, you have of your self might not always be as the viewer sees you.  Together we thought it worked well with Stacey's brief to me.
It was still a nice warm evening, so we tried out something a bit different in the end!  She started to chase the birds and then jumped in the water in the end. (we had planned the water part) If you are on shoots with me don't be afraid to try something new and just have fun….
This personal branding advertising photo shoot on the Central Coast NSW made so many beautiful and sensual images that really worked with her brand and  as well and they are telling her story. I just love to help my clients to reach out and speak to their clients through branding photographs which connect businesses with their ideal customers.
If you are in the process of new website photos or would  like a photographer for your content for social media.
Please contact me and I can't wait to create some Magic together!
If you like to check out Stacey's work
Client Love notes
"I still have no words to describe the feelings that come up for me when looking through the gallery Ingrid has created for me. After going through such a journey of growth I wanted to capture my current sense of freedom. Ingrid has done exactly that. She has captured and expressed the story of who I am through photos. I am so overwhelmed by gratitude for what she has created. From the very start of working with her right until the end, Ingrid has gone above and beyond. She made me feel so comfortable infront of the camera and has produced some amazing work for both my business and personal keep sake. Thank you Ingrid from the very bottom of my heart. I couldn't recommend you enough."